La profezia (2000) DVD5 Copia 1:1 ITA-ENG
La profezia (2000) DVD5 Copia 1:1 ITA-ENG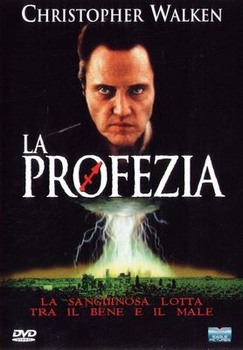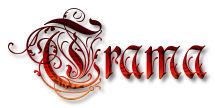 Gabriel, arcangelo rinnegato da Dio, è tornato. L'unico in grado di fermarlo è Danyael, figlio di un angelo e di una donna, deciso a impegnarsi nella battaglia finale per la salvezza dell'umanità.

Audio: Italiano - Inglese
Sottotitoli: Italiano
Menù: Sì
Extra: Credits
Formato: VOB
Dimensione: 4,30 GB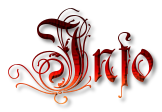 Titolo originale: The Prophecy 3 - The Ascent
Nazionalità: USA
Anno: 2000
Genere: fantastico, thriller, orrore
Durata: 84 min
Cast: Christopher Walken, Vincent Spano, Brad Dourif, Dave Buzzotta
Regia: Patrick Lussier
DOWNLOAD LINK
Ringraziate con l\'apposito pulsante per poter vedere il topic ! Basta un grazie
Perfavore loggati o registrati
Caro Visitato, stai visitando il sito come visitatore. Ti raccomandiamo di
registrarti
e loggarti per vedere il contenuto.
Commenti (0)
Informazioni
Vuoi lasciare un commento? Effettua il
Login
al tuo account per lasciare un commento. Non hai un account ? Puoi
creare un account gratuitamente
adesso.